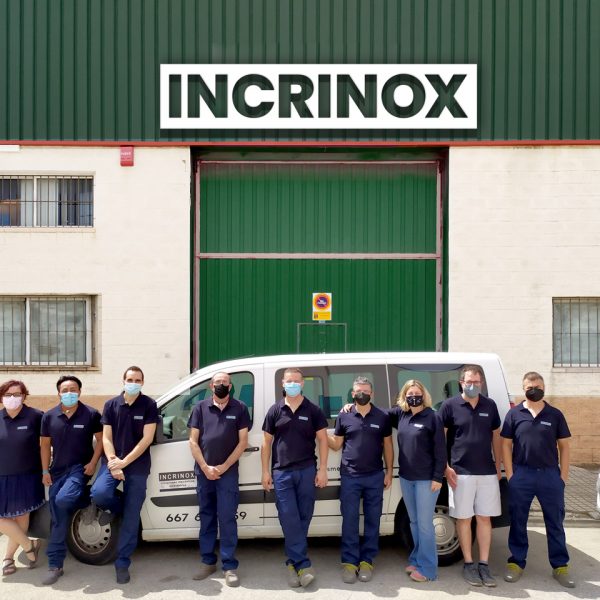 Responsible: INCRINOX, SL
Purpose: Management of the contact form.
Legitimation: Express consent given by checking "I have read and accept the privacy policy".
Recipients: Assignments and/or transfers to third party companies and/or organizations as indicated in the additional information.
Rights: Access, rectification, opposition, limitation, as well as other rights duly included in the additional information.
+ Information: You can consult additional information in this regard through the following link PRIVACY POLICY
We are dedicated to the manufacture of machinery, support elements and all kinds of parts in stainless steel, carbon steel and aluminum, for the industry in general.